Big news at ACI! We have officially moved into our newly built Visalia campus! Our new campus is located at 1243 N Clancy St. Visalia, CA 93291. Our upgraded facility has improved CDL training and welding facilities, allowing students to further their careers in a new state-of-the-art learning environment.
CDL Training at our Visalia, CA Campus
Our CDL training facilities have grown! Our 4-acre training yard is freshly paved and painted. Our students have plenty of room to practice all backing maneuvers and get comfortable operating a commercial vehicle. Our new driving range allows 7 to 8 trucks on the yard at once, with multiple students simultaneously practicing different parts of training. ACI's new Visalia campus has dedicated spaces to practice pre-trip inspections, different driving techniques, and classrooms for students to study. These classrooms have been upgraded with the latest education technologies to allow students a modern learning environment. We have also added a new covered, outdoor lunch area when students are ready for a much-deserved break. We are ecstatic about the opening of our new campus, and can now train anywhere between 75 and 85 students at any given time.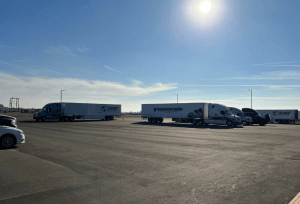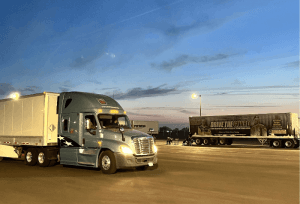 Welding Training at ACI's Visalia Campus
Students are given a warm welcome to the brand-new welding lab at our Visalia Campus. The state-of-the-art welding lab is 5,000 sq ft. Welding students have dedicated areas to practice the various welding techniques required to receive their American Welding Society certification. Our new space has increased ventilation and private welding bays for each student to focus individually on mastering their craft. Same as our CDL students, welding students also have access to our upgraded classrooms and have a dedicated space to learn about blueprint reading, construction math, and site/shop safety. With ACI's new welding lab and our four-class schedules, there can be 100 welding students at our facility on any given day!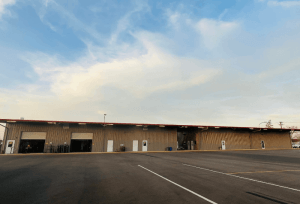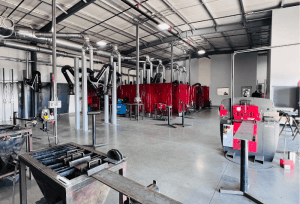 Student-centered Improvements
Students' success is important to us at ACI, and our new Visalia campus has our student's success at its core. Students can expect an improved experience from start to finish. We have upgraded our front office spaces so that new and current students can quickly and easily find the help they need. Our admissions staff have private offices to help you find your perfect training path and our job placement team has a dedicated space to help you find the perfect job after graduation from Advanced Career Institute. Student lounges and a spacious kitchen area give students a space to relax and feel at home while training at ACI.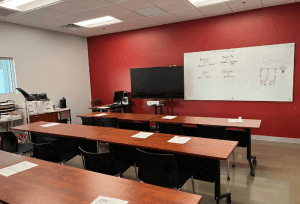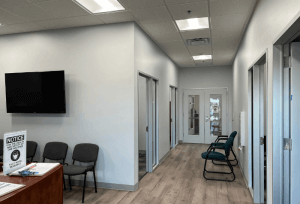 Are you ready to experience all that our new Visalia campus can offer? If so, contact us today at 877-649-9614 to get started!