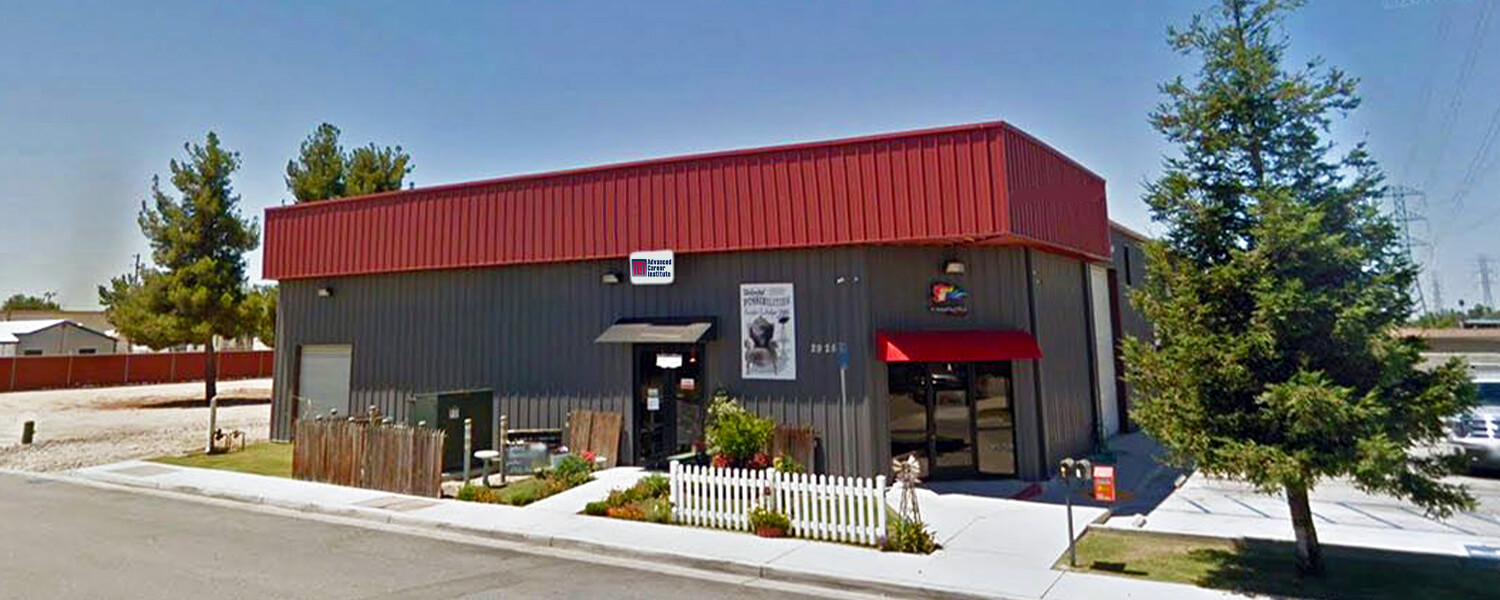 2925 Mosasco Street, Unit B
Bakersfield, California 93312
---
---
Monday-Friday
8AM - 5PM
ACI Bakersfield Campus
Advanced Career Institute's Bakersfield Campus offers Class A CDL training, Ag Transportation training, and a CDL Refresher Course. In addition, ACI provides welding courses in Bakersfield, CA.
Bakersfield CDL training
Our Bakersfield CDL training provides an ideal learning environment for new truck drivers and welders to master driving skills in a commercial vehicle. From classroom teaching to behind-the-wheel training, students will quickly perfect their driving skills to kickstart their truck driving careers.
Bakersfield Welding School
Bakersfield students will gain a wide range of experience working with numerous welding techniques and different metals. Our Bakersfield Welding training provides students with the best possible instruction to launch their entry-level welding career.
*NOTE*: Night classes are not available in Bakersfield currently.
Learn more about our courses
Upcoming Events at Bakersfield