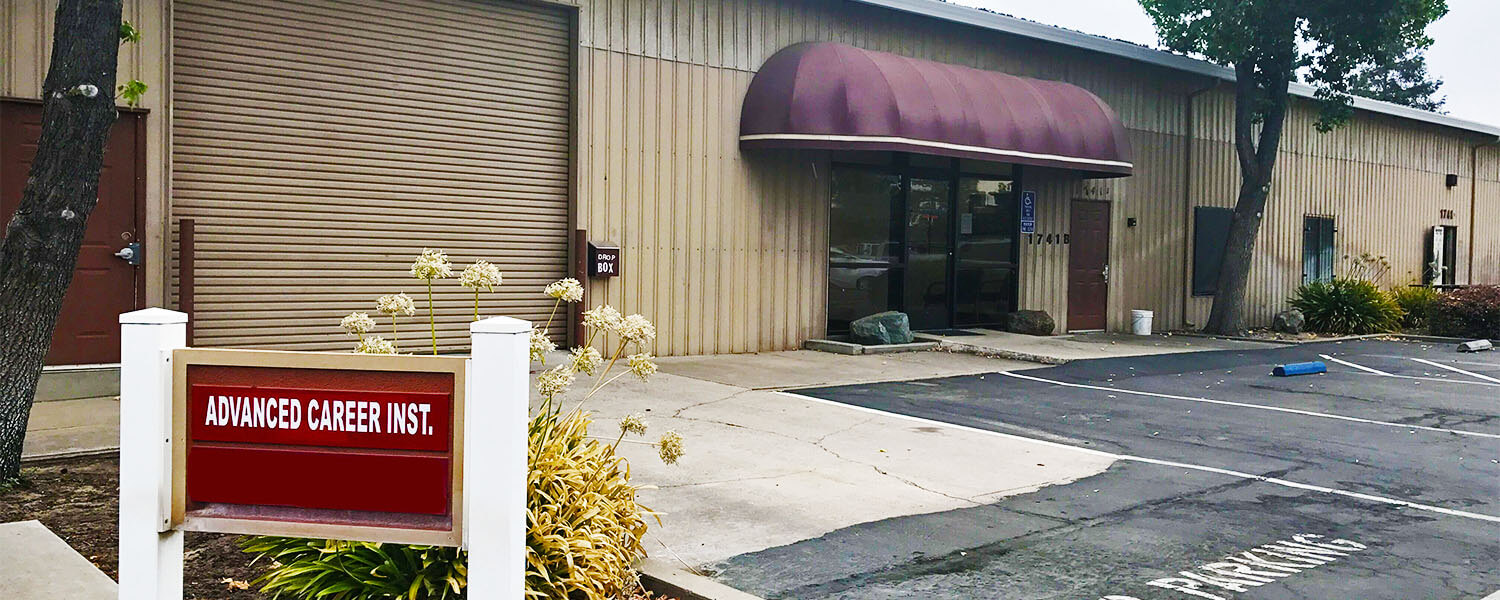 1741 Ashby Rd, Suite B,
Merced, CA 95348
---
---
Monday-Friday
8AM - 5PM
ACI Merced Campus
Advanced Career Institute's Merced Campus offers Class A CDL training, Ag Transportation training, and CDL Refresher training for students and trainees. At Advanced Career Institute Merced Campus, students gain quality education and training needed to start a new truck driving career.
Merced CDL training
ACI's Merced CDL training provides an ideal learning environment for aspiring CDL truck drivers to conquer driving skills in a commercial vehicle. From formal classroom instruction to hands-on driver training, students will quickly learn driving techniques needed to begin their trucking careers.
Merced Advanced CDL training
Our Merced Ag Transportation training course is one of the few advanced training programs in the region. Students in this CDL training program will receive instruction on all aspects of truck driving and beyond.
*NOTE*: Night classes are not available in Merced currently.
Learn more about our courses
Upcoming Events at Merced